How to Play Deezer Music on PS4
You are certainly no stranger to the PS4. Maybe you don't have one, but your family or close friends must have one, as it is the common equipment among game-lover groups. However, the PlayStation, despite being a home console developed by Sony Computer Entertainment focused on the video game, is no longer limited to video games. Instead, it is a piece of comprehensive entertainment equipment integrated with features of Disney+, YouTube, Amazon Prime Video, and Spotify. etc.
You may wonder whether PS4 can play Deezer music directly. The answer is no. As Deezer hasn't reached any cooperation with Sony in this equipment, we are not allowed to do so. But there are always solutions. So we write this article to show you how to play Deezer music on PS4. If you are using PS4 and enjoying Deezer music, why not take a few minutes to read the article?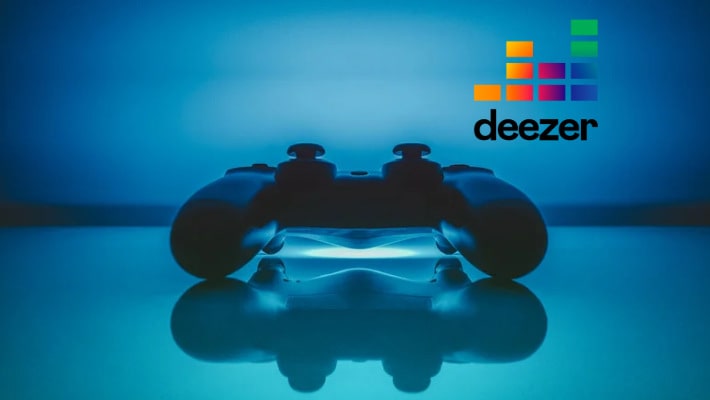 Part 1.

Download Deezer Music to Computer

As Deezer offers no service on PS4, you need to download Deezer music to your computer first. But the music must be in the form of common files and without encryption. Where can you get such music? The answer is DeeKeep Deezer Music Converter. It is the most powerful Deezer music converter at present. DeeKeep runs in a stable system and has the main features of downloading Deezer music and converting them to different formats with different audio qualities.

Step 1.Install DeeKeep Deezer Music Converter on Computer

Above all, you need to have a DeeKeep on your computer. Just click the blue button above to download the correct version to your pc. Install and launch it. Hit on the "Open Deezer Web Player" to enter the program. And login to Deezer with your premium account.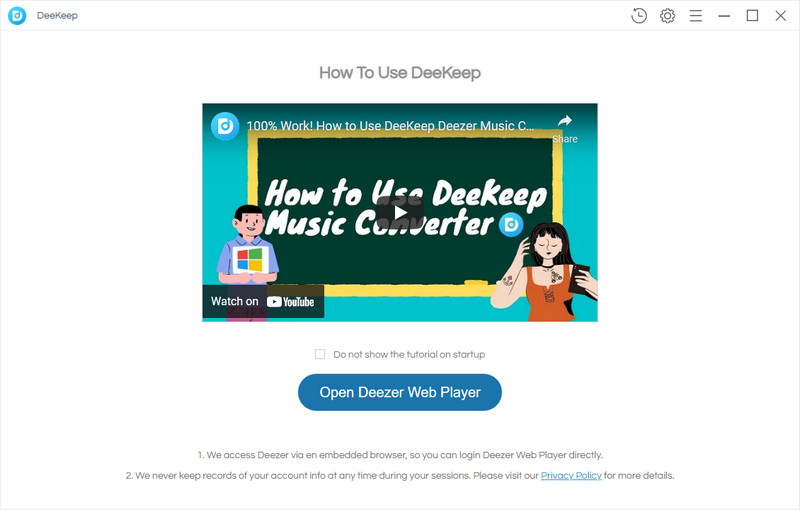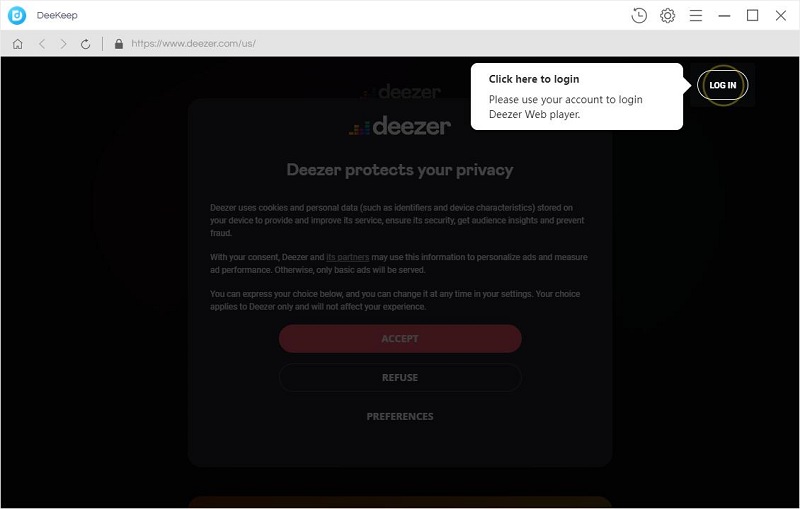 Step 2.Personalized Output Settings on DeeKeep
After entering DeeKeep, move your cursor to the top right corner of the screen. Click the "Settings"

button. On the popup, select the Output Format, Bit Rate, and Sample Rate, designate an Output Folder where you're going to put the music files, and edit the Output File Name and Output Organized. The specific options are as follows.
Output Format: MP3, AAC, WAV, AIFF, ALAC, FLAC, AUTO.
Bit Rate: 128 kbps, 192 kbps, 256 kbps, and 320 kbps (depending on the format selected).
Sample Rate: 44.1 kHz, 48 kHz, 96 kHz, 192 kHz (depending on the format selected).
Output File Name: Track Number, Title, Artist, Album, Playlist Index, Year.
Output Organized: Artist, Album, Artist/Album, Album/Artist, None.
Tips: Choosing AUTO will download Deezer music in the original quality. And to make Deezer music available on PS4, please choose MP3, AAC, or FLAC as the output format.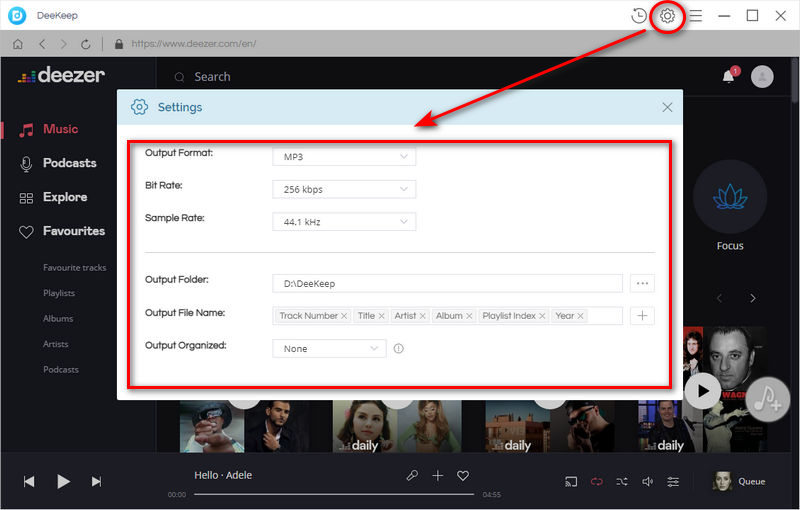 Step 3.Download & Convert Deezer Songs/Playlists/Albums/Podcasts
After applying all the settings by closing the setting popup directly, it's time to download music. Just navigate to the songs, playlists, albums, or podcasts that you want to play on PS4, and click the blue button on the right side "Add to list"

. On the popup, tick the tracks and click "Convert Now". Then wait for the conversion to be completed.
Or click "Save to list" after the ticking if you want to download more tracks in a batch. Open another album or playlist to tick more tracks to download. Then click the "task list"

icon to click "Convert" to start the conversion. The process won't continue too long, as DeeKeep works at 10X speed.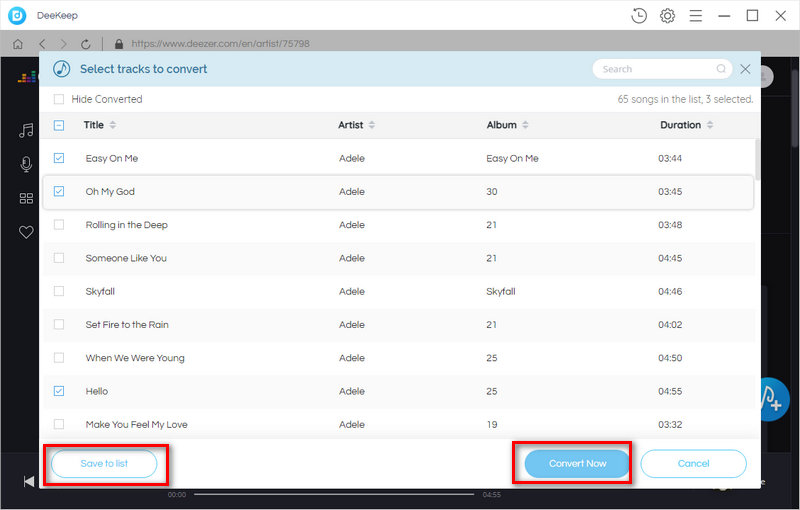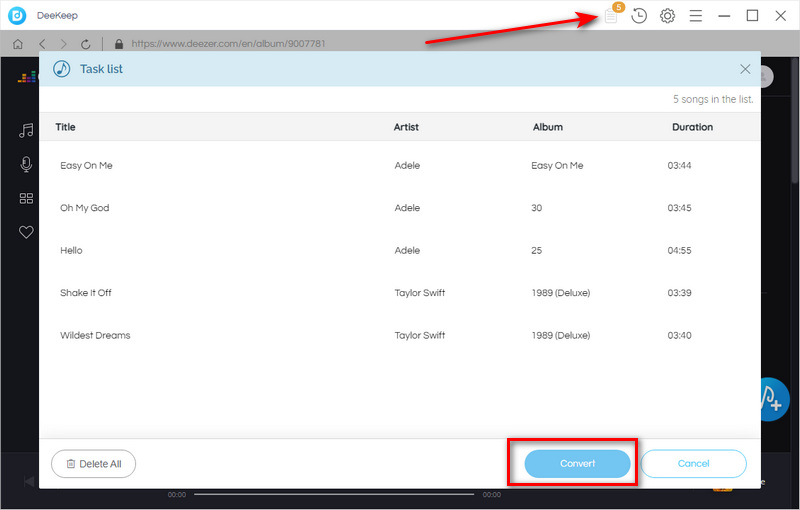 Step 4.View the Downloaded Deezer Music on Local
The window of the output folder will pop up once the conversion and download are finished. Check their properties, you'll find that all of them are output based on the settings you made in the second step.
To this step, Deezer music has become common music files without encryption. You can access and play them on your computer at any time. And as they are common files, you can save them permanently on your devices or transfer them to other portable devices.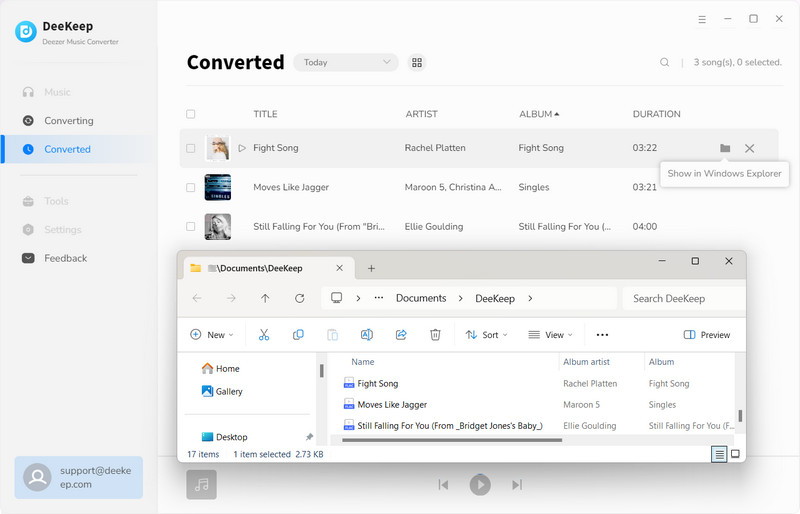 ---
Part 2.

Play Deezer Music on PS4 via USB Stick

Having successfully downloaded Deezer music to your local computer, you will be able to play them on your PS4 with the following steps.

Step 1.Copy Deezer Music to USB Stick

To ensure that your USB Stick is detected by your PS4, make sure it is in FAT or exFAT format. Connect your USB Stick to your computer and open it. Create a folder named "Music" on the USB storage. Then copy the downloaded Deezer music files to the folder. Safely remove it from your pc.

To check the format of your USB Stick, move your cursor on it, right-click to get options, and left-click "Properties". On the popup, navigate to the "General" tab, and see "File system".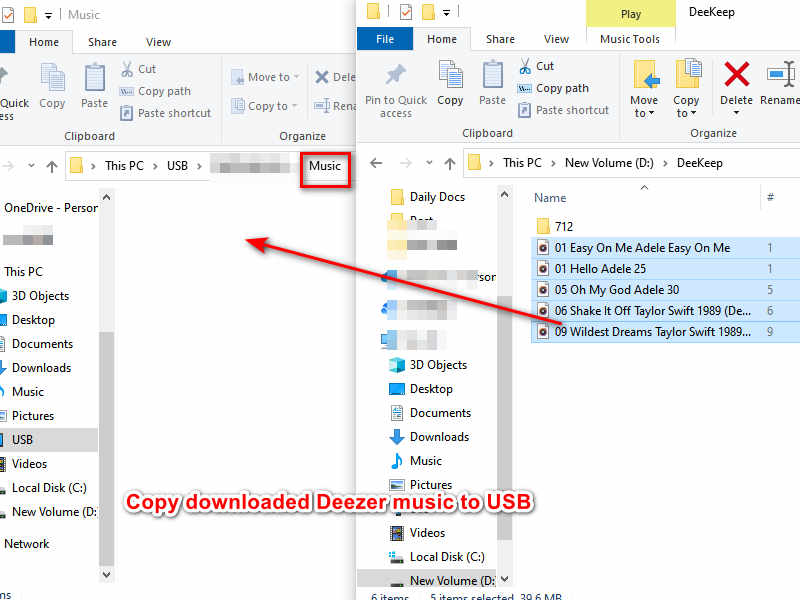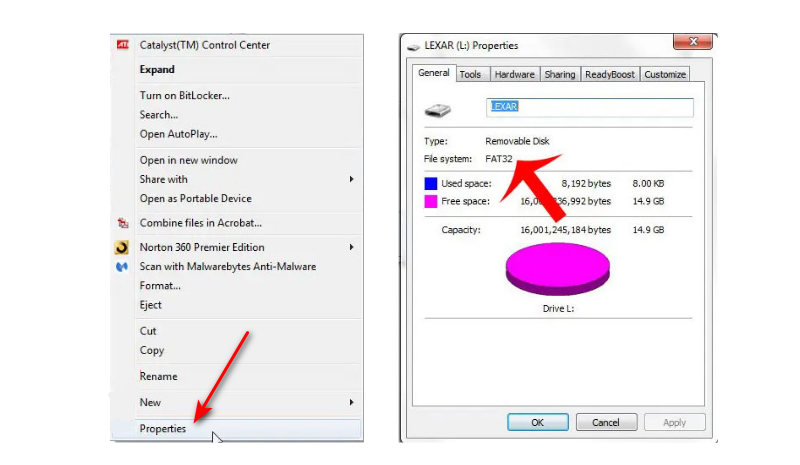 Step 2.Play Deezer Music on PS4
Insert your USB into the port on PS4, select "Library" and then "USB Music Player" in the content area. And you can choose tracks to play.
To listen to Deezer music while playing the game, just turn off the sound of the game, and play Deezer music.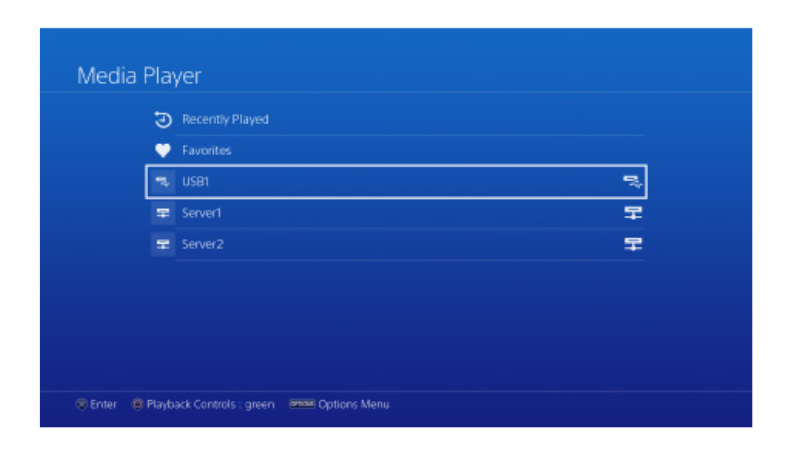 ---
Summary
Having read the two parts above, you must get a clear understanding of playing Deezer music on the PS4. It mainly needs the tool - DeeKeep Deezer Music Converter and a USB flash drive. Of course, DeeKeep helps a lot in music download and conversion. And apart from helping play music on PS4, it helps play music on Apple TV, Samsung TV, etc. So, why not download and install DeeKeep Deezer Music Converter on your computer to unlock more plays?
---