Music Conversion Expert
What Makes Us Stand Out?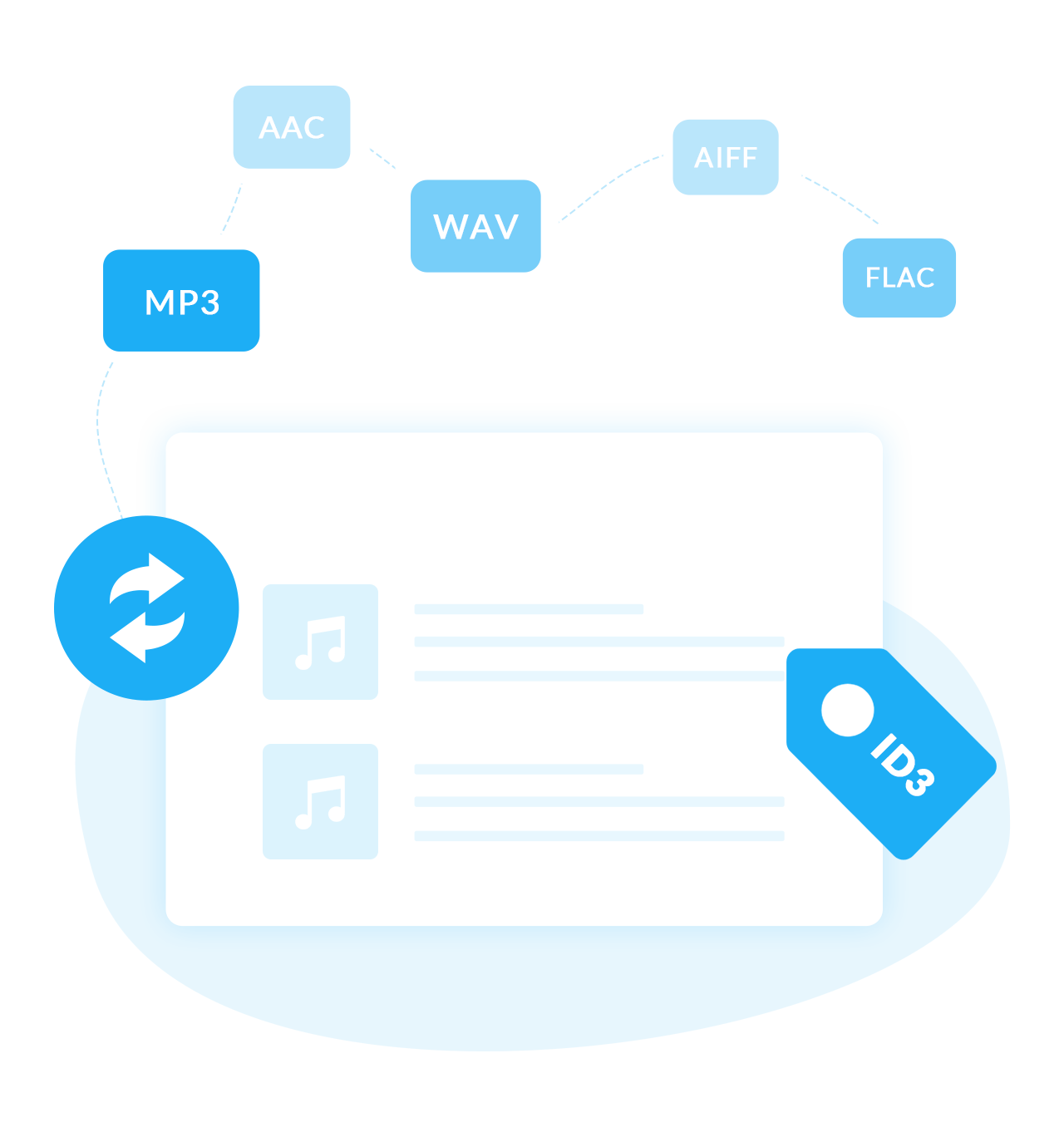 Handy & Effective Deezer Music Converter
As you know, Deezer is a French online music streaming service under a subscription mode. It boasts over 73 million tracks on its library. You can get different music files under different types of accounts. With a free account, you can listen to Deezer music top out at 128kbps in MP3 format, while the premium users can get 320kbps via FLAC files.
DeeKeep develops a useful tool for both Deezer free and paid customers to download music they want for offline listening. The original audio quality and the ID3 tags like title, album, artist and track number will be well kept. The supported output formats include MP3, AAC, FLAC, WAV and AIFF. Thus you can enjoy Deezer music on mobile devices or MP3 players offline.
Why Choose Us?
Our Strengths:
Fast Download Speed
DeeKeep enables to run at fast speed to convert Deezer Music tracks, playlists and albums into MP3/AAC/WAV/FLAC/AIFF at 10X faster speed.
Convert Deezer Music
Convert Deezer music to widely-used formats to be played on unlimited devices, like iPhone, Android and more with the help of a built-in Music Player.
Organize Output Songs
To make it more convenient to manage the music, DeeKeep will preserve ID3 tags and the songs can be classified by artists or albums.
Free Software Update
To keep pace with the times, we will add new features regularly or fix some bugs if needed. Every DeeKeep member can get it for free.
User Reviews

I love this amazing program! You should try DeeKeep! It has innovative and easy to handle design. I can finish the conversion without taking long time to read the manual. Keep going guys!

Kate Kingston
Public Relation Manager
Excellent program! I can use DeeKeep to download tracks, albums, playlists and podcasts from Deezer Music and I am free to cancel the subscription of Deezer whenever I want now!

Kevin Ventura
Product Manager
Great! It can work as what their advertisement says! Even if you just own a Deezer Music free account, you can export wanted songs as MP3 files with DeeKeep!

I finally find out the converter I want. Quick and effective. I give this program 5 stars for its fast conversion speed, good audio quality and the professional tech support.